11/09/2016

When it comes to home design, the interior is not the only one that can make an impression. Soon to be house owners focus also on the architecture and setting surrounding it. Extreme homes have this status of "extreme" due to either the way it's built or by the environment in which it's placed. Or, a mix of both.
Extreme by architecture
Upside down or a repurposed space, you can join the niche family of extreme house owners with a very good architect. You can first find a space in which to recreate your view of unconventional, or have the vision first and find the context for it second.
No matter which comes first, make sure you work with an architect with whom you have great chemistry. It's important that you understand each other and share the same view of the world. This will save you time and money, and will get you moved in much faster.
Take into account that these types of projects will be more expensive. But with in the end you'll be one of the lucky few with a home design unlike any other.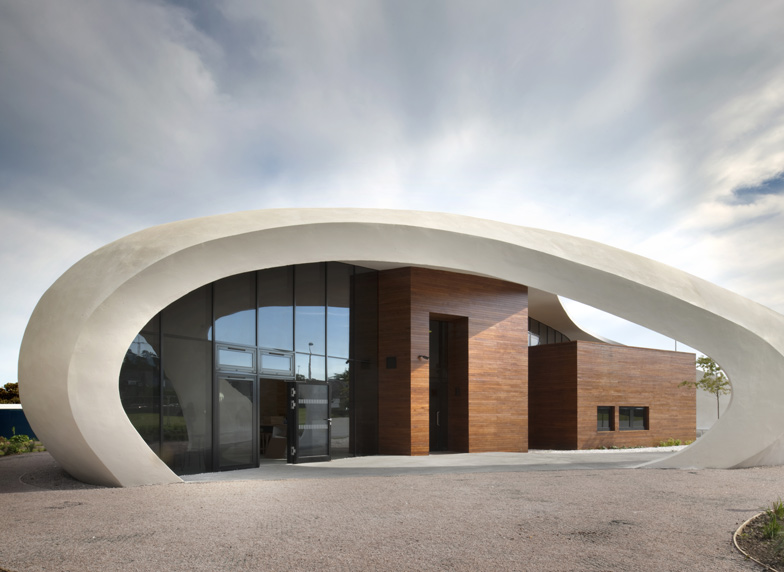 Extreme by location
While you can repurpose basically any space, finding the right location is much trickier. Of course, we all dream about that cottage built on the cliff or on a very very small island, but it can prove to be pretty difficult to find the perfect location.
You should first define what an extreme location means to you, not by geography, but by feeling and senses. What do you want to feel like when you see it? What do you want to smell early in the morning or late at night?
An extreme home by location can be impressive if it's built in a very risky and/or isolated place. But this is not all. An extreme location translates in unconventional. If you have it built on the rooftop of an existing building, who can say that's not extreme?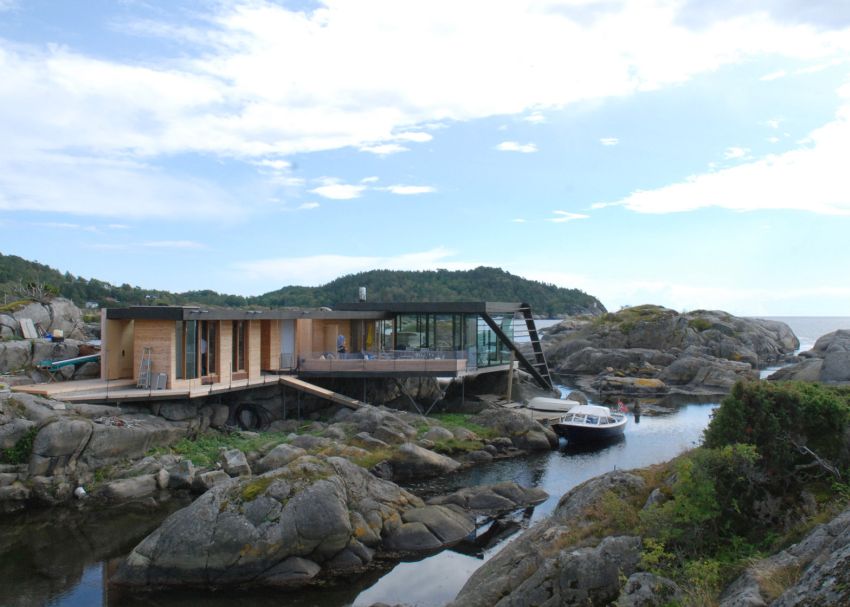 A bit of both
For the most of soon to be home owners, finding a perfect location with a perfect architecture (as they see it) is the most important thing. And the tendency is to keep it well balanced, with a remote location and an unconventional design. This is the most common way to create something unique, even if you're surrounded by neighbours. An extreme home that has a bit of both received this status not from having too much of anything, but a bit of everything.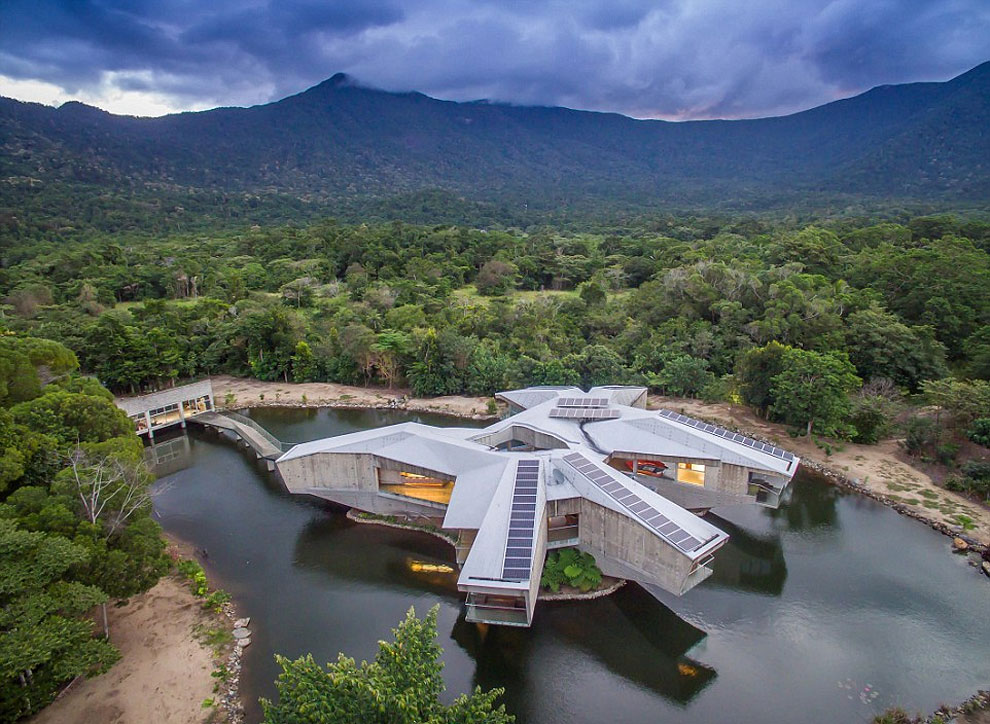 Photo credits
1st: dezeen.com
2nd: notey.com
3rd: archiki.com